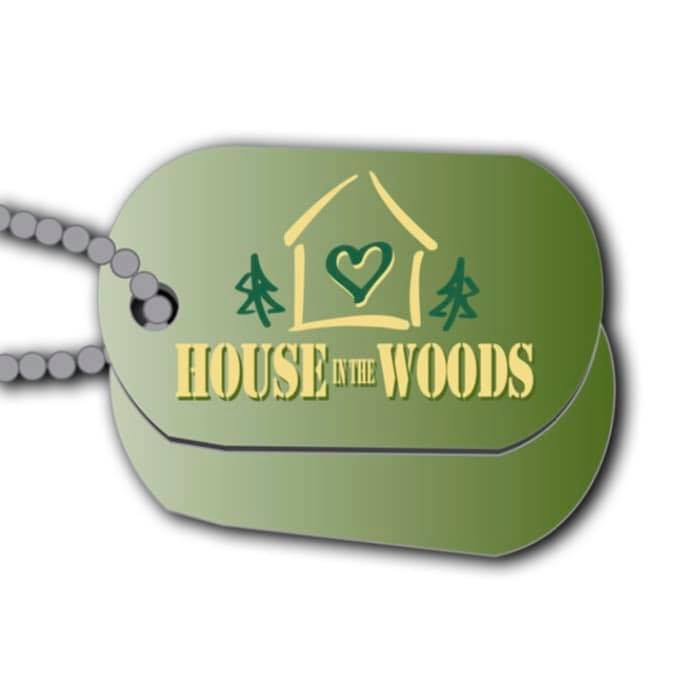 "Hi Joe and Teresa,
THANK YOU SO MUCH.
Your merchandise is not only great quality, but your service is stupendous, and the turn time was AMAZING!!!
We're thrilled to have these in our showroom and plan to add a special patch to the jacket in honor of
our Fallen Hero Sgt. Joel A. House. What a great memorial piece we're able to offer now."
House in the Woods' Mission is to create a therapeutic, recreational, and educational retreat for our nation's U.S. armed forces and their families, using outdoor wilderness activities in Maine and natural habitats to help participants share common challenges related to their service and sacrifice in protecting our nation's freedom and democratic ideals. Please visit them at https://www.houseinthewoods.org/